Customers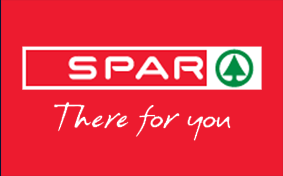 The National Retailer
SPAR (UK) Ltd are a large national retailer with over 2,600 stores.
We write and maintain the software for CRM, product management, product development, product Quality Assurance, sales data analysis, and central invoicing, connecting suppliers, traders, marketeers, and external auditors into a single, cloud based platform.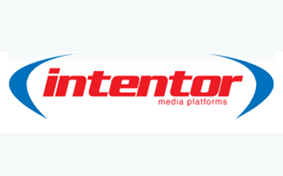 The National Digital Signage Provider
Intentor Media Platforms are a national digital signage provider for dental waiting rooms.
We write the cloud applications to schedule and distribute new video content to sites nationally from a single cloud based application. We manage the physical sites, from technical support to engineer callouts.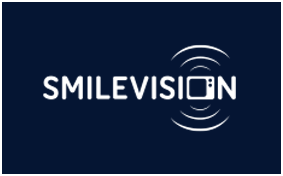 The National Waiting Room TV Channel
SmileVision is the UK's premier waiting room TV provider, with personalised content, advertisments, education, and entertainment.
We write the cloud applications, manufacture the set top boxes, and distribute the video content to sites across the UK, bringing together dentists and the TV Channel through the cloud.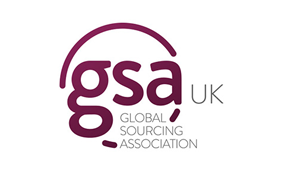 The Global Sourcing Association
The GSA is the world's leading association for outsourcing professionals, corporates and the global outsourcing industry - they are previously known as The National Outsourcing Association.
We write the software for training, CPD, directories, and manage their website for a national and global audience.